California Roasting Collective

California Roasting Collective (CRC) was born from desire to fill a need found within our Southern California coffee community. Everywhere we would go we would meet people that wanted to roast their own coffee, whether for personal enjoyment or to create their own brand for their cafe's. However, they just didn't know where to start or needed a way to avoid the many pitfalls in return. We know better than anyone that it isn't easy to become your own coffee roaster. High start up cost, space requirements, steep learning curves, ongoing maintenance, or even fear your idea isn't perfect enough to take the risk can all make coffee roasting a daunting prospect.

The California Roasting Collective is here to help.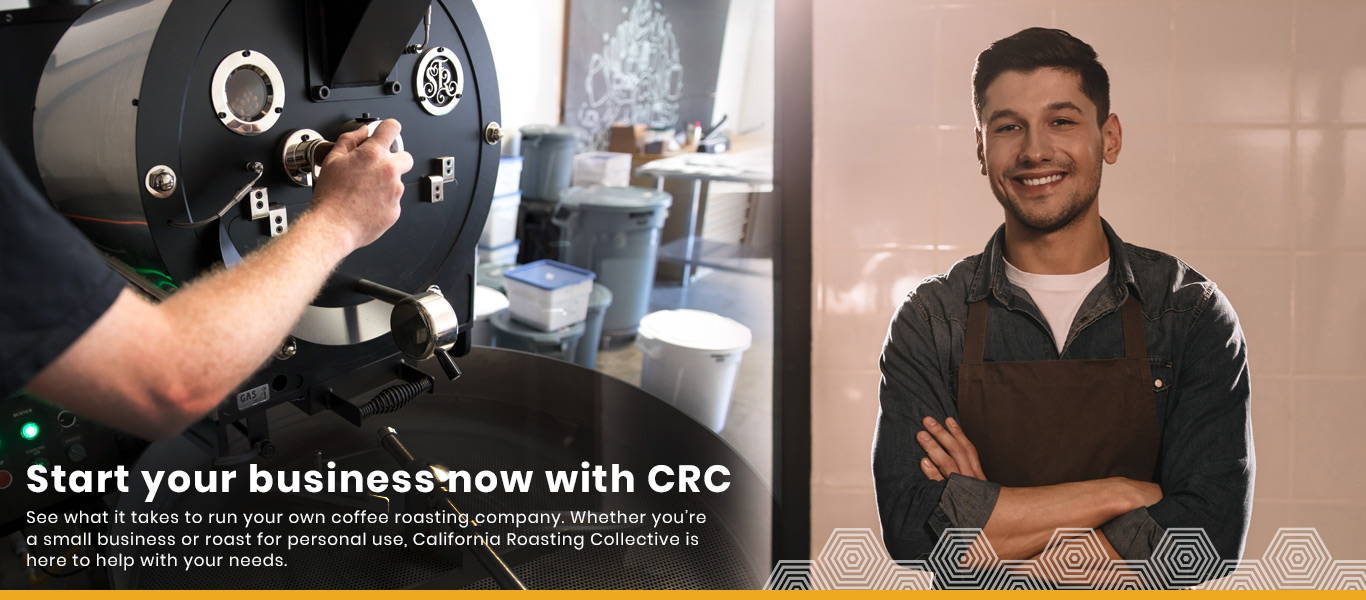 Benefit from the California Roasting Company
Create your own, custom brand - create your own coffee brand and or business. 

Let us mentor you - learn how to use our equipment, source, and profit. Cut downyour learning curve and limit mistakes. 
Use our equipment - commercial equipment ready to be operated. No expensiveupfront cost to you! 
Grow with CRC - start small; finish big. We have the right equipment size for you.Increase your margins - while improving your offering.
 Green coffee flexibility - source directly from us, or buy your own and store with us. 
We welcome home roasters - roast for yourself, family or friends.Join our community - includes many free events for our members. 
It's all confidential - be as discreet as you want.
 Located at Oceanside, CA - great central location for San Diego, Orange and Riversidecounties.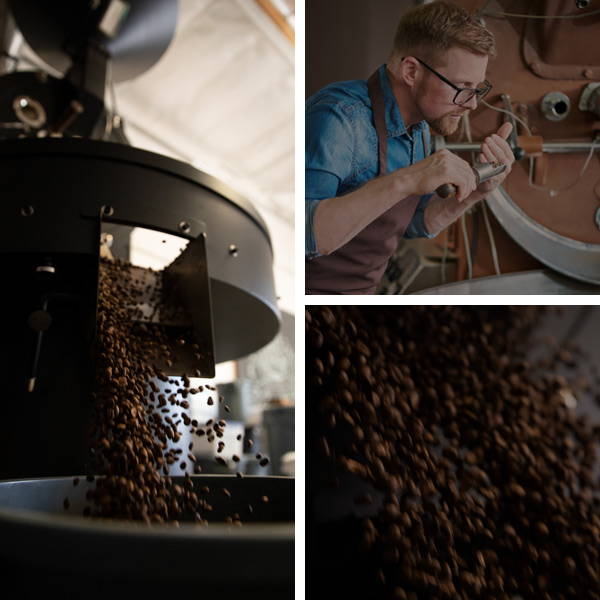 Commercial Equipment Ready For Use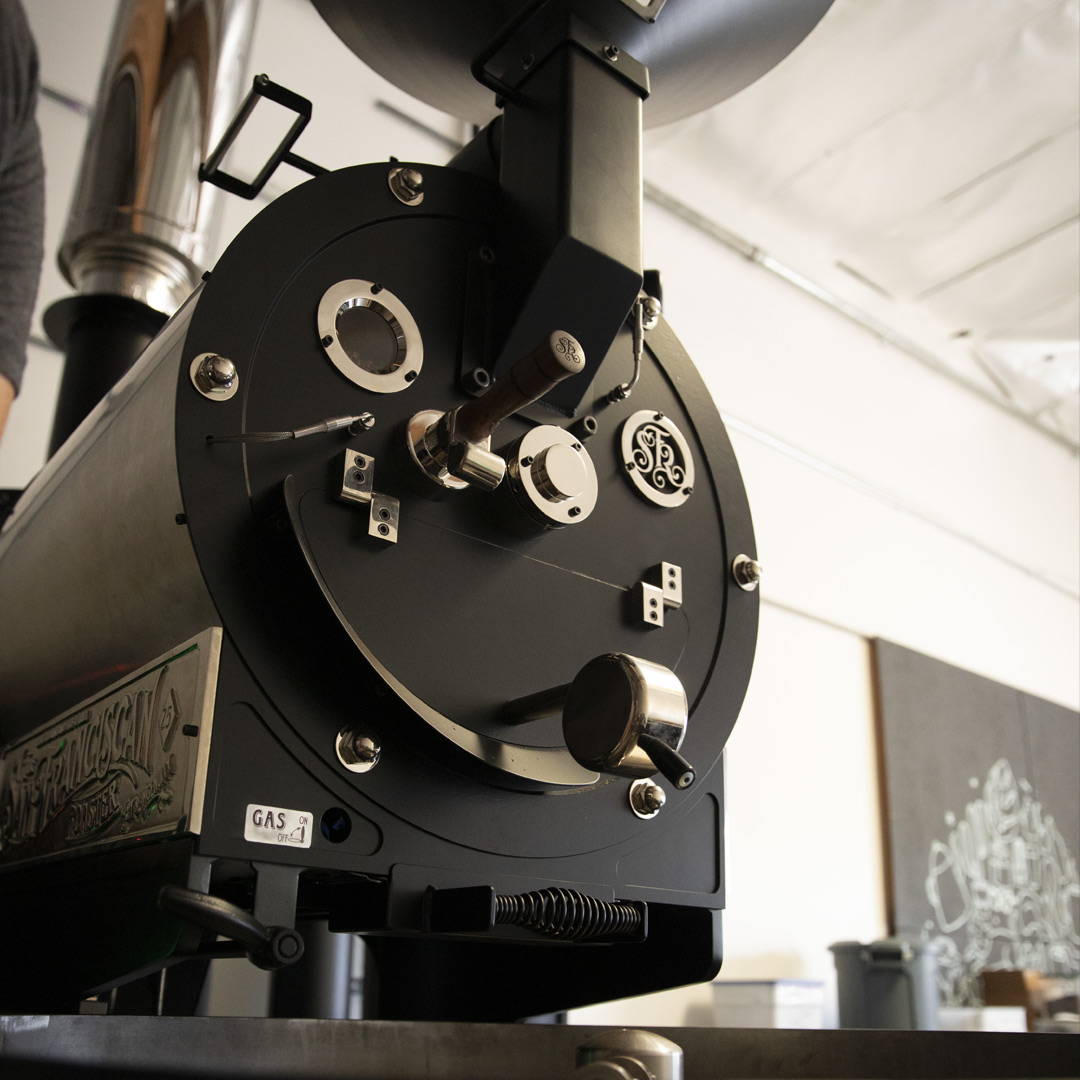 .5 kg/1 pound - Mill City SR 

 2 kg/ 5 pound - Ambex YM2 
 12 kg/25 pound - San Franciscan   SF25 
 22 kg/50 pound Probat UG22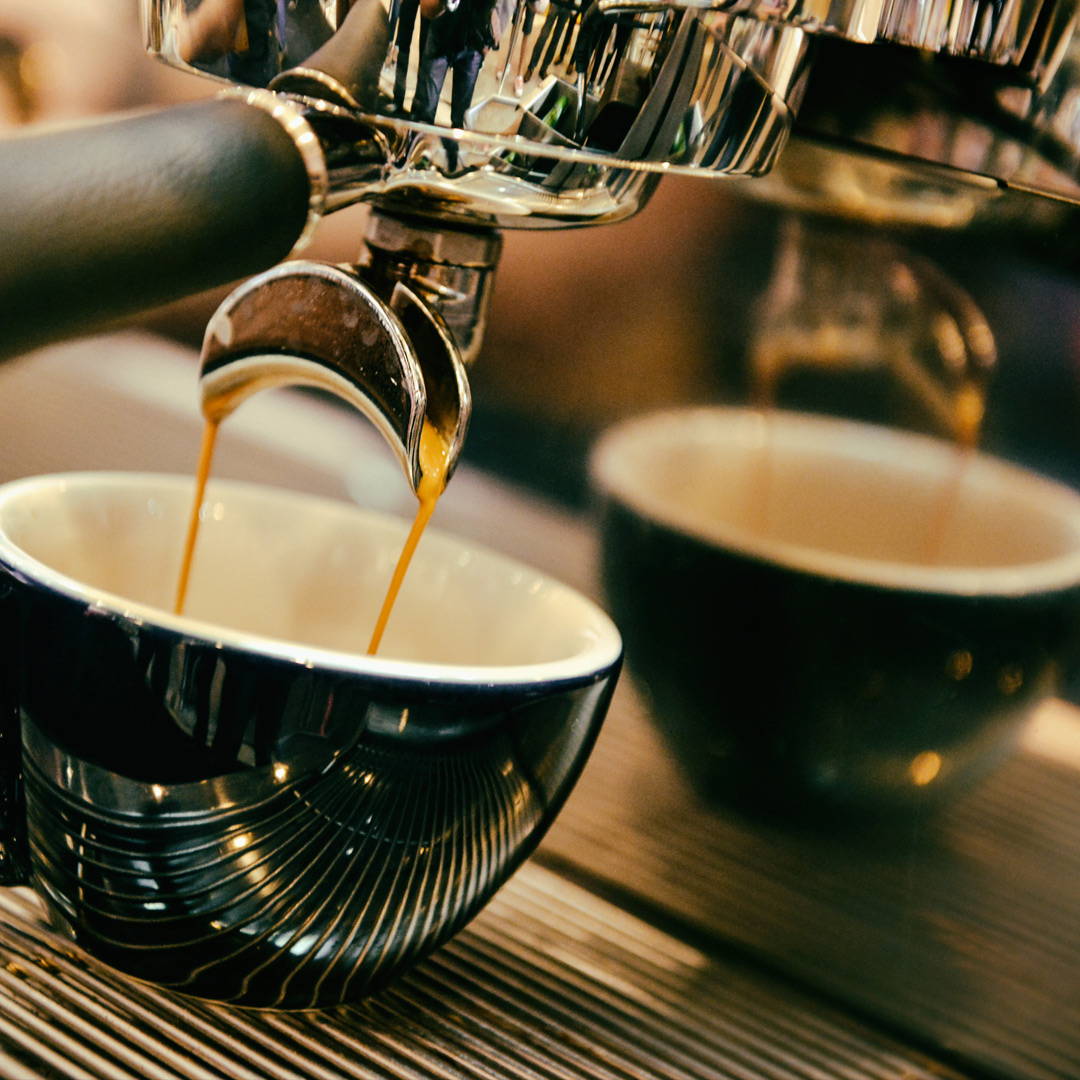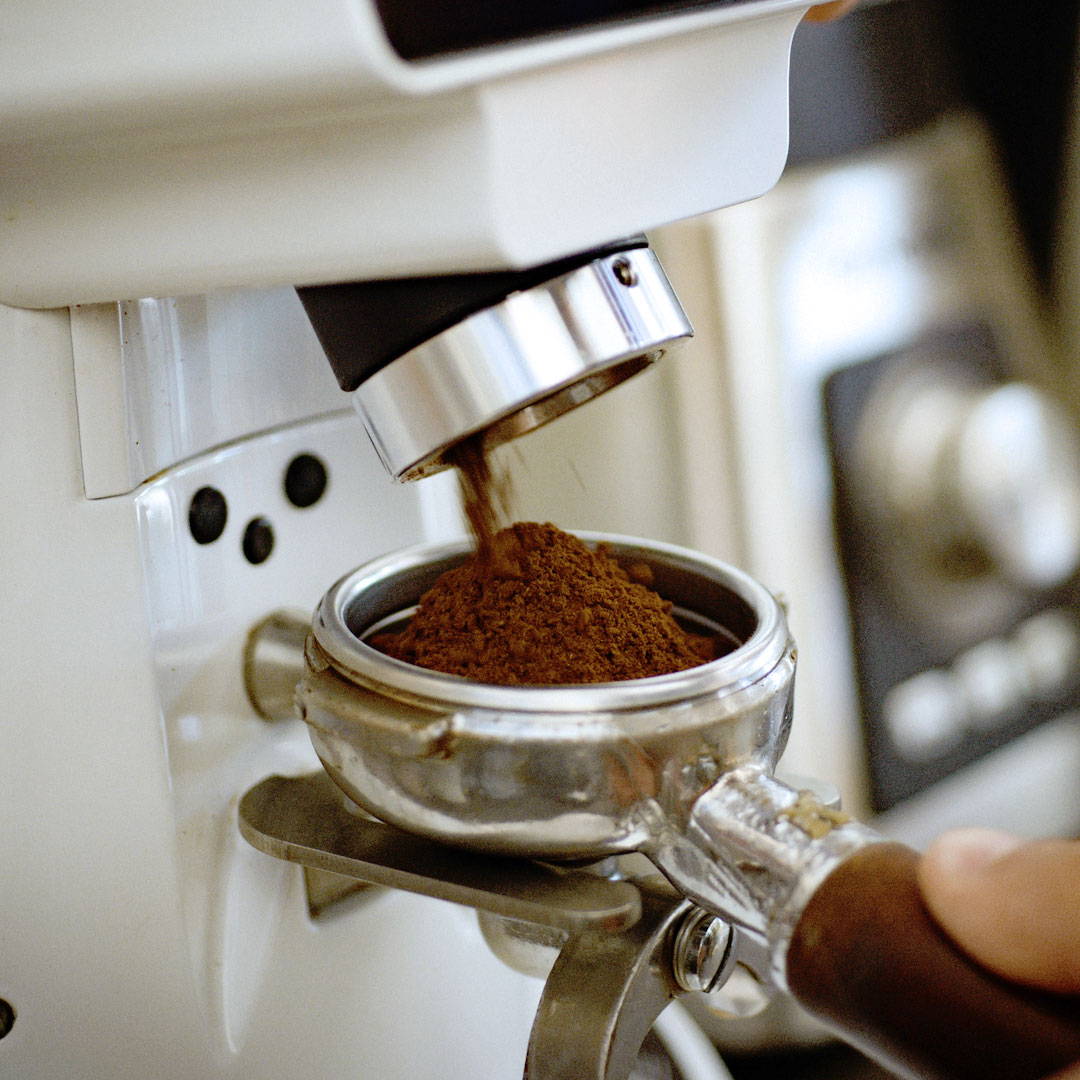 Mahlkonig EK43 Grinder 
Hot Water Tower 
Cupping/Brewing Supplies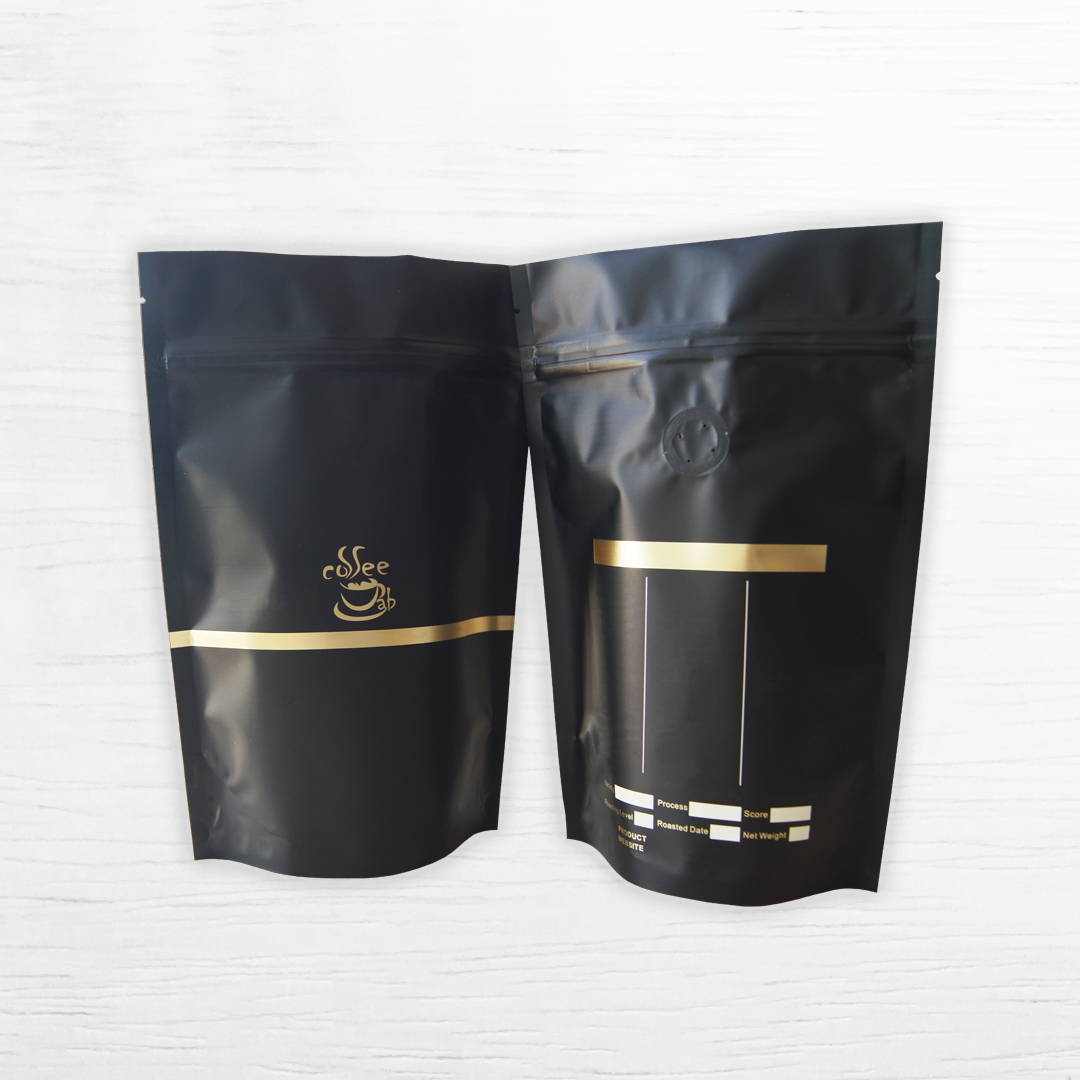 Weigh & Fill Machine
Band Sealer
Food Grade Mixer 
Packaging Equipment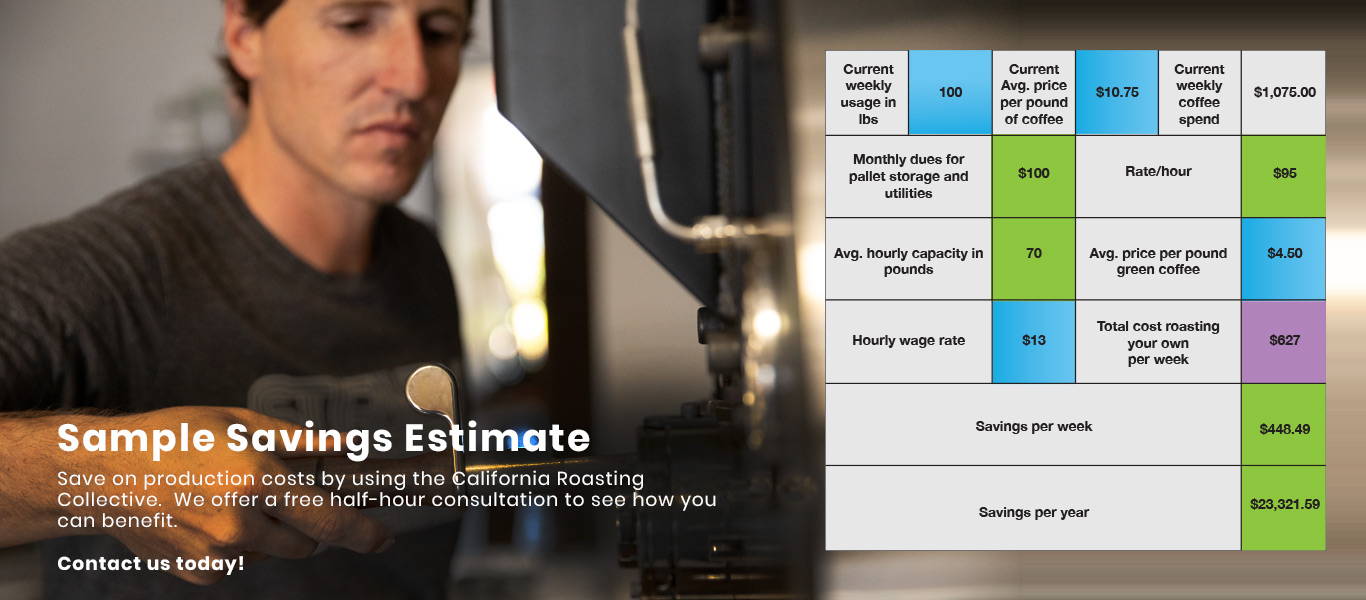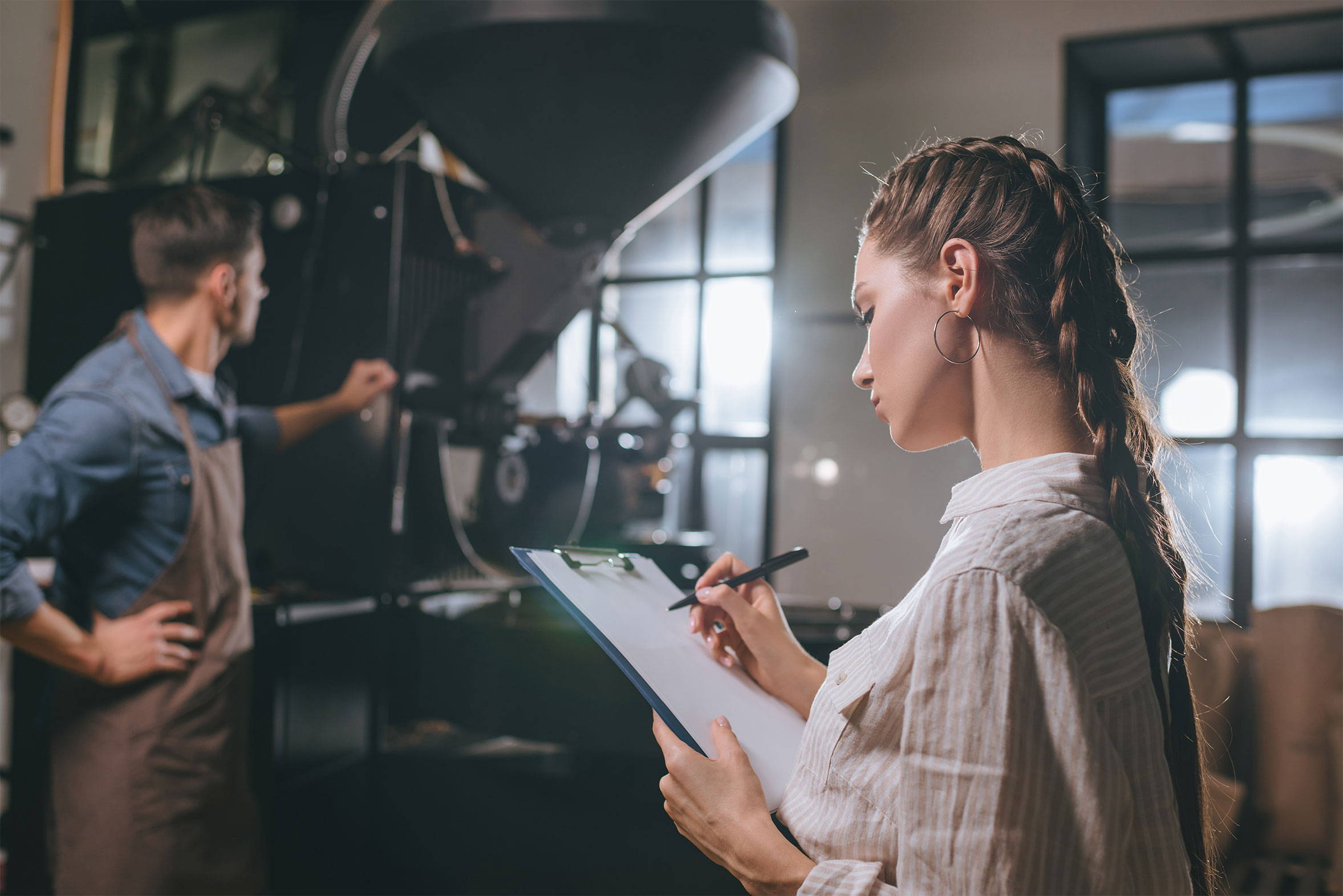 INTERESTED? Schedule your free
30-minute
Ready to go? Schedule your appointment here.
© Copyright 2019 California Roasting Collective. All Rights Reserved.